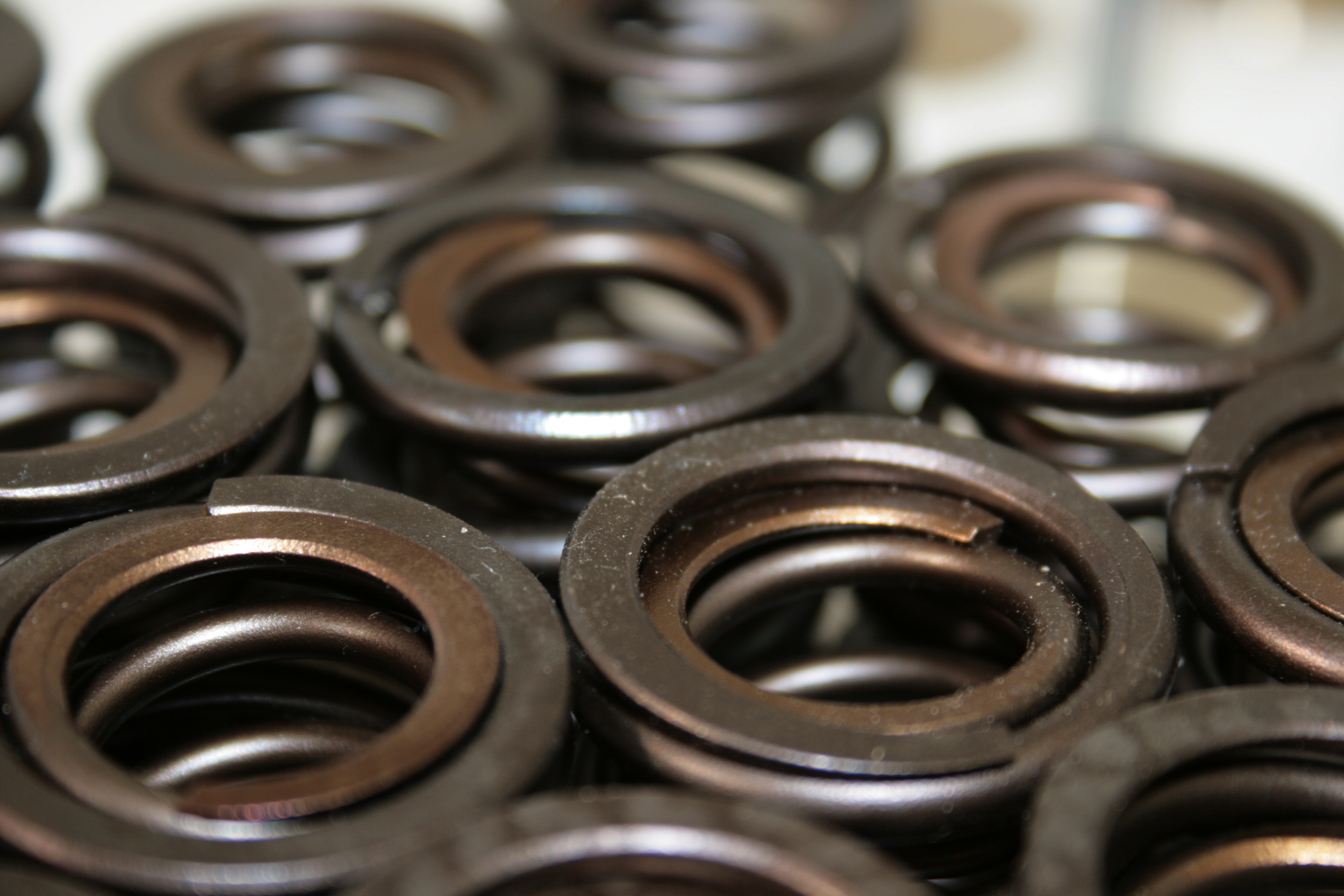 Valve springs: The Schrick valve springs are the perfect complement to our high-performance camshafts and in many cases technically necessary to construct the perfect valve drive. Find the right valve springs for you here from a large selection. If you are looking for a vehicle-specific spring, you can use the camshaft finder to see which spring fits your camshaft or vehicle. Did you know that with our range of additional components, such as valve springs, we can cover almost 95% of all customer projects. Surely yours is among them!
What must be observed during installation?
The valve spring must have at least 1.0mm remaining spring travel at max. valve lift. The installation length of Schrick valve springs must correspond to the specifications in the Schrick catalog and must be adjusted to the correct installation length. For example, by placing washers underneath or turning off the lower valve spring retainer. The springs must be well guided radially at the top and bottom to keep vibrations and wear to a minimum, only in this way can the spring achieve a long service life. When using our camshaft kits with upper and lower spring plates, the correct spring installation length is achieved without reworking. For safety, the spring installation length must be re-measured. You can find out more about this topic here:
Can valve springs and valve spring retainers from our range be combined?
Yes you can! Our range of valve springs, valve spring retainers and accessories does not necessarily have to fit only one application. Experience shows that with our large program of valve springs and valve spring retainers we can find a solution for almost every customer. It is important to note some marginal conditions for installation, which are explained for the respective components on this website.
What spring force do I need?
There is no general answer to this question. The required valve spring force depends entirely on the cam profile and the associated acceleration and accelerated masses in the valve train. Even the smallest profile deviations may require a different spring force. The engine speed also plays a role here. If you want to achieve higher speeds with your engine in the production environment, a different valve spring is usually unavoidable. Valve spring forces that are too low can lead to serious engine damage. Excessive valve spring forces, on the other hand, can lead to increased wear and increased power loss. The valve spring forces must therefore always be matched to the application. The force must be neither too high nor too low, both of which will lead to engine damage! In our product data sheets, you will find the relevant information on the valve spring required for each camshaft. If a different spring is suitable for your engine concept, please observe the above-mentioned boundary conditions.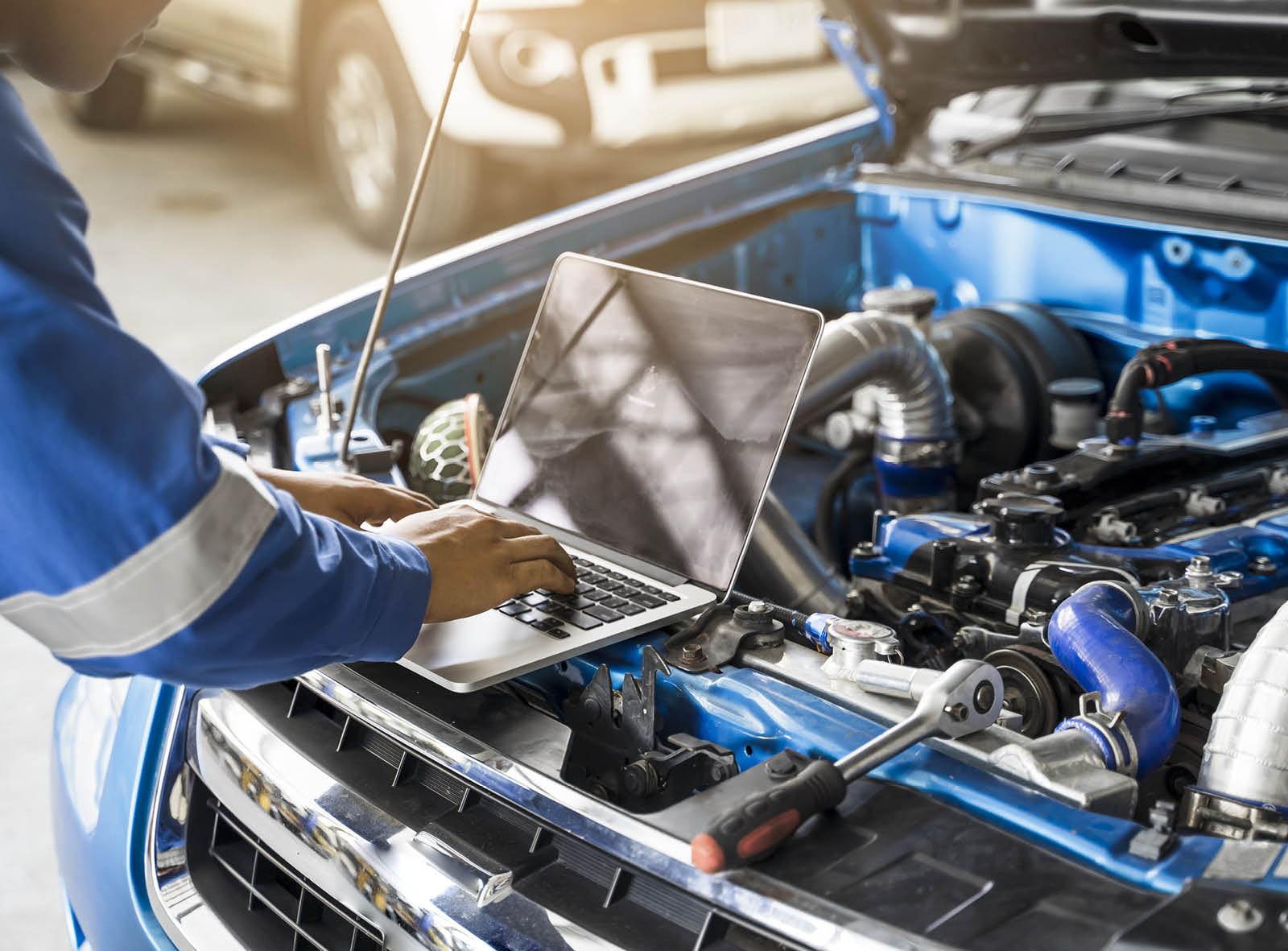 Schrick dealer network
As a private person, you can rely on our network of selected dealers. Use our dealer locator. Your dealer is your local partner and is available when planning your project and can support you in selecting the right engine components.
Are you a commercial business person and would like to become a SCHRICK dealer? Just give us a call.