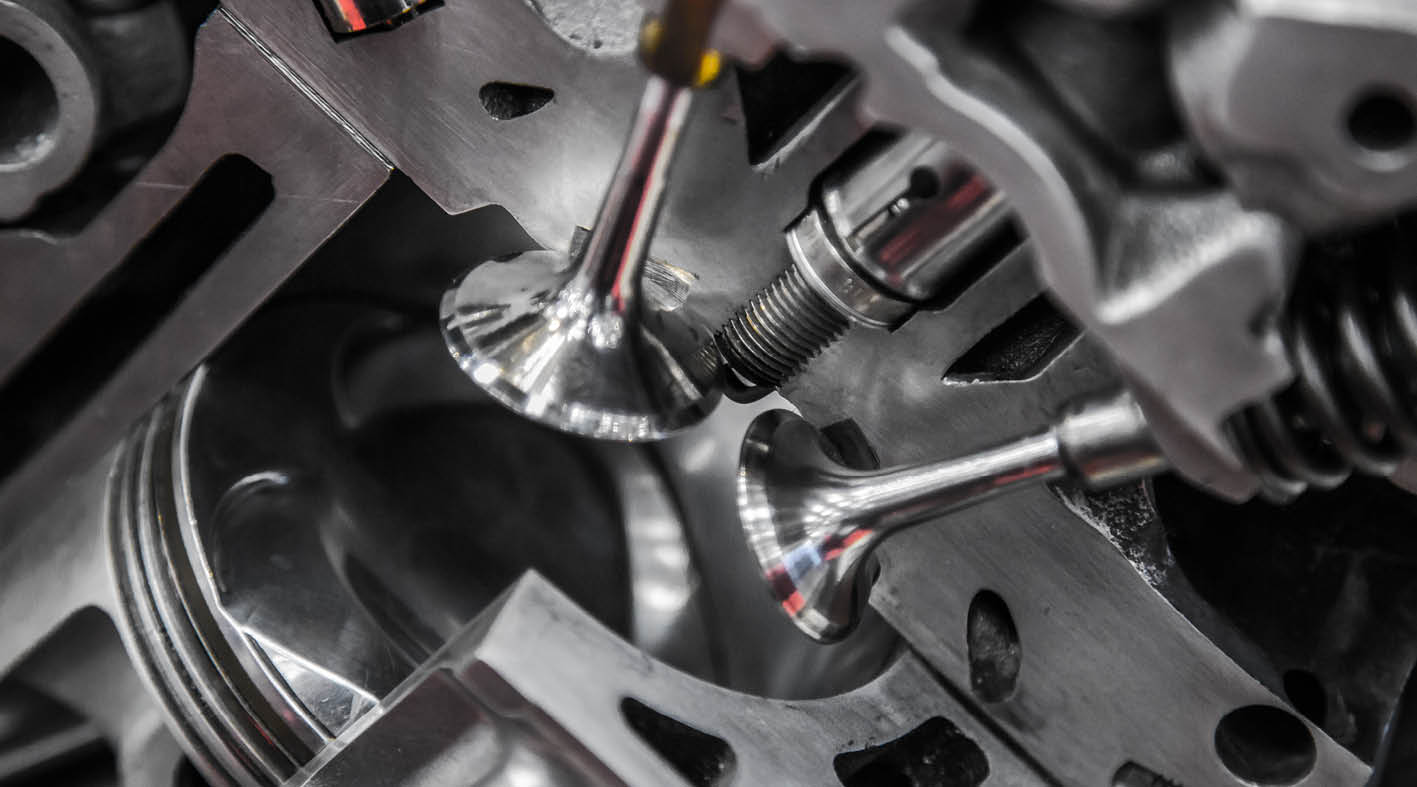 High-performance valves made of high material grades are indispensable for professional engine tuning. That's why we offer you a variety of ready-to-install valves. You will find valves specially designed for your vehicle in the product finder as accessories for the camshaft. With the valve data below, you can also independently determine whether our valves fit into your engine concept. Compare the main dimensions and find the perfect high-performance valve.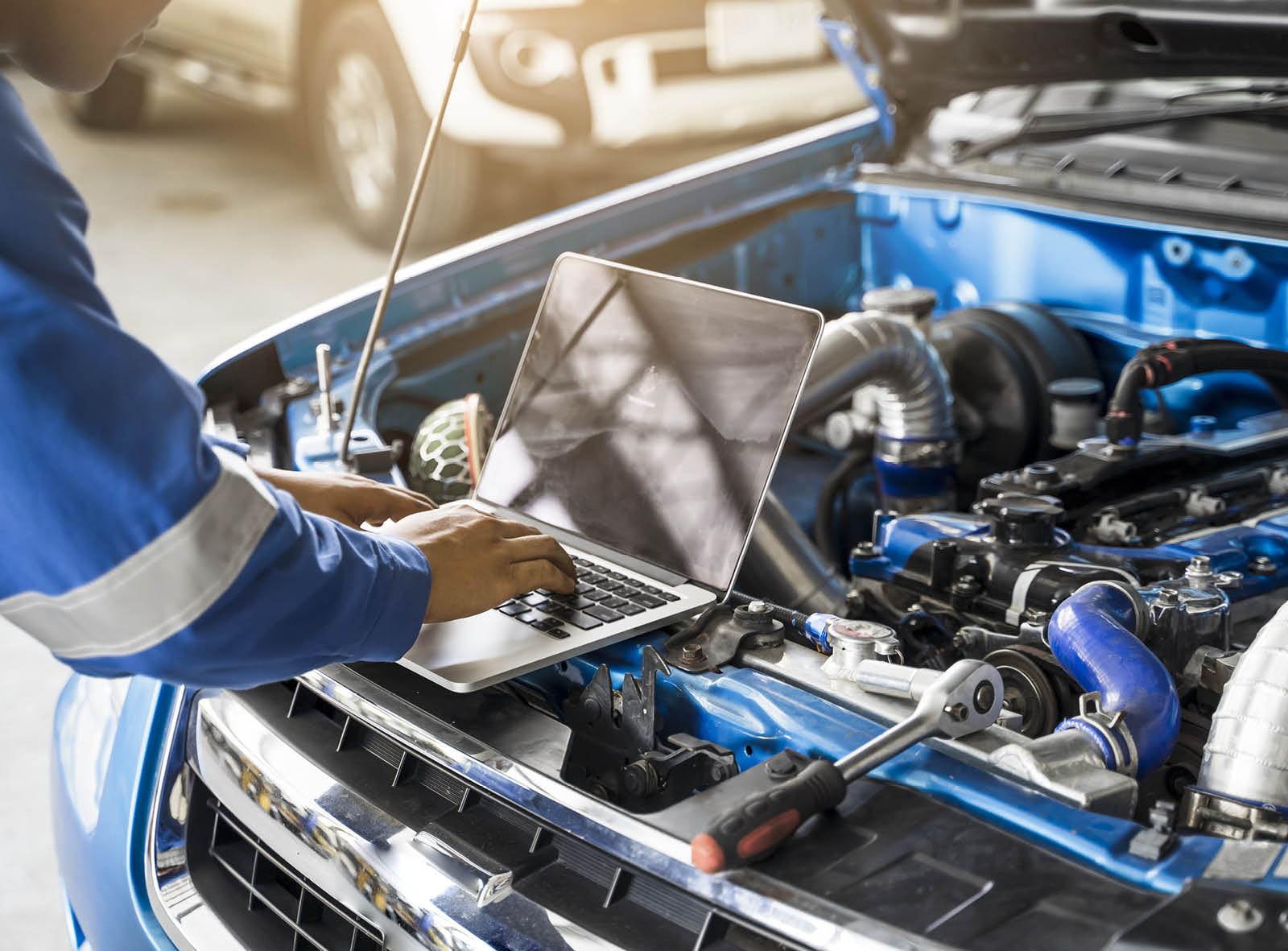 Das Schrick Händlernetzwerk
Als Privatperson können Sie auf unser Netzwerk aus ausgesuchten Händlern zurückgreifen. Nutzen Sie hierzu auch unsere Händlersuche. Ihr Händler steht Ihnen als Partner vor Ort gerne bei der Planung Ihres Projektes zur Verfügung und Unterstützt Sie bei der Auswahl der richtigen Motorenkomponenten.
Sind Sie gewerbetreibend und möchten gerne SCHRICK Händler werden, so kontaktieren Sie uns gerne telefonisch.