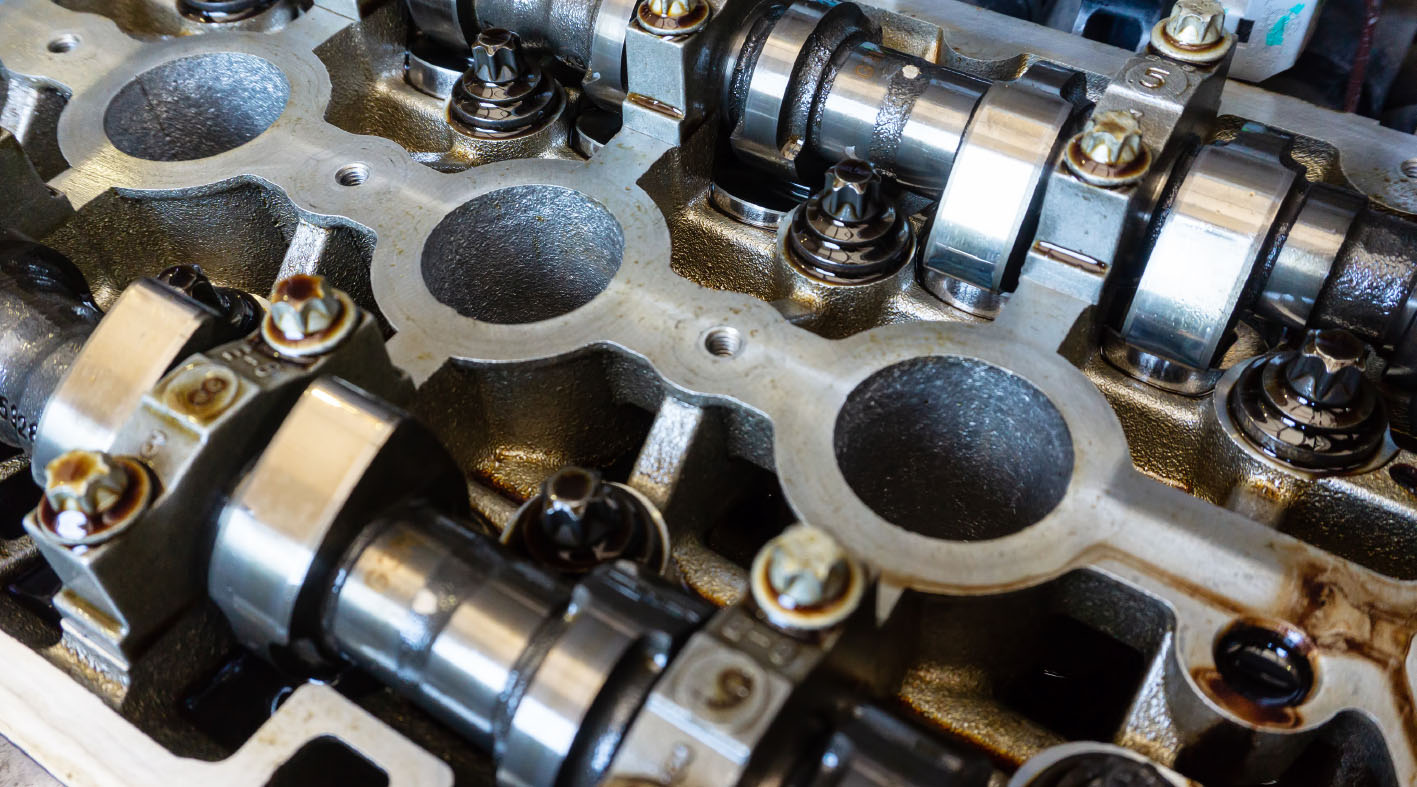 SCHRICK camshafts, for over 50 years. Here you will find our camshafts for performance enhancement. Search via our filter by manufacturer and your engine. So you will always find the right camshaft for your application. You will also find the matching accessories which we have linked directly for you.
Why do I need a camshaft?
The camshaft is part of the mechanical engine control system. The intake and exhaust valves of the engine are mechanically actuated, even controlled, by the camshaft for throttle change control. The camshaft can have a significant influence on the characteristics of the engine through its direct influence on the throttle change control. The camshaft is driven by a toothed belt or the so-called timing chain. The engine performance can be optimised by the so-called "sharper" camshaft and thus represents the most influential measure of a well thought-out tuning package.
How do I identify my existing Schrick camshaft?
ave you found an older Schrick camshaft? Or are you not sure which camshaft is installed in your engine, or are you currently missing the camshaft adjustment data? All this is no problem. All Schrick camshafts are marked with their part number throughout in the form of a unique twelve-digit number. The number is always a laser engraving and, depending on the camshaft, is located on the shaft of the camshaft or on one of the end faces.
Are sports camshafts really sharp?
In the past, the term "sharp" camshaft has stuck in most people's minds. Yet the cam shape of a sports camshaft is not really sharper. Due to the longer valve openings, most cam contours (called profiles) are actually rounder than a stock profile. From the longer valve openings, it is possible to achieve a higher degree of filling of the cylinder, which in turn results in a higher performance of the engine.
How do sports and standard camshafts differ?
Standard camshafts offer a very good compromise for the demands of everyday traffic on the engine: acceptable continuous speed on long motorway stretches, smooth idling at low engine speeds and the cleanest possible exhaust gases. If lower demands are placed on individual criteria, a camshaft can be designed in such a way that other criteria are better met. The tuner has to find the ideal compromise for his engine tuning. A racing camshaft, for example, produces considerably more engine power at high revs. On the other hand, idling at low revs is no longer possible. Sports camshafts open the valves further and longer, exhaust and intake valves are open simultaneously for a longer period of time. The expert refers to this as valve overlap. At high engine speeds, this improves the filling of the cylinders. At low engine speeds, idling becomes choppy because fresh gas mixes with the exhaust gas to a greater extent.
What is special about Schrick camshafts?
Schrick does not distinguish between Formula 1 camshafts and camshafts for our tuning programme. One and the same engineers use one and the same machinery in production. The camshafts are developed and manufactured on state-of-the-art CNC machining centres using consistent CAD/CAM. Precision, high performance and quality are our standards.
Which camshafts do I need for normal road tuning?
If your vehicle is used in normal road traffic and the idling is still to be stable or the exhaust gas quality in idling and in the lower partial load is still to be TÜV-acceptable, attention must be paid to a sufficiently small valve lift at top dead centre. An approximate guideline for the valve lift at top dead centre is: 2-valve engines with valve clearance 2.3 mm, 4-valve engines with valve clearance 1.5 mm, 2-valve engines with hydraulic compensation 1.9 mm, 4-valve engines with hydraulic compensation 1.1 mm. If these values are exceeded, idling becomes increasingly unstable and the torque in the lower speed range decreases.
Which camshafts do I need for the race track?
Camshafts with large opening angles and thus usually larger valve lifts at top dead centre should be used for sports applications. Engines with single throttle valve systems (one throttle valve per cylinder) or carburettor engines are an exception.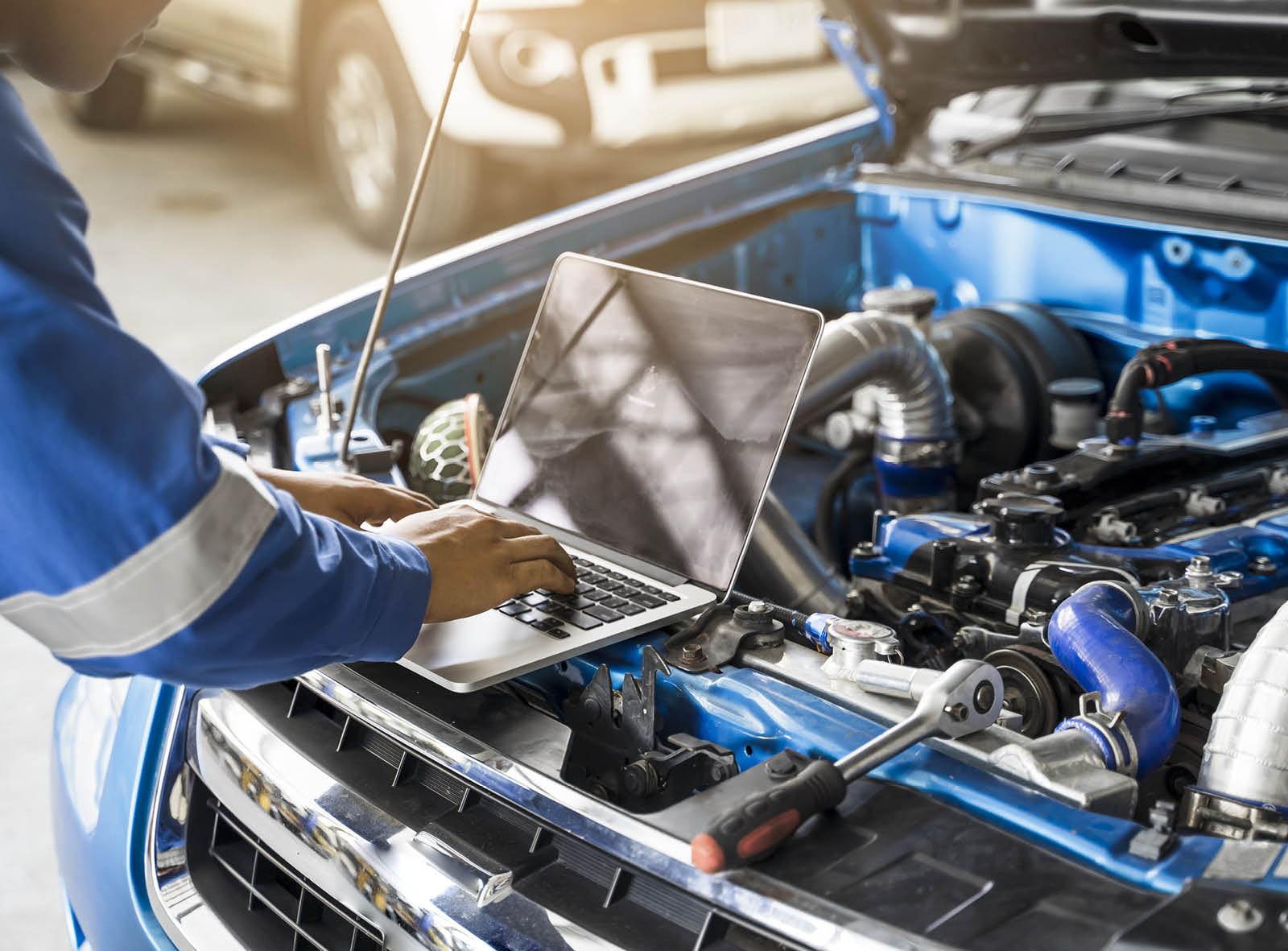 Schrick dealer network
As a private person, you can rely on our network of selected dealers. Use our dealer locator. Your dealer is your local partner and is available when planning your project and can support you in selecting the right engine components.
Are you a commercial business person and would like to become a SCHRICK dealer? Just give us a call.