Valve springs & retainers
---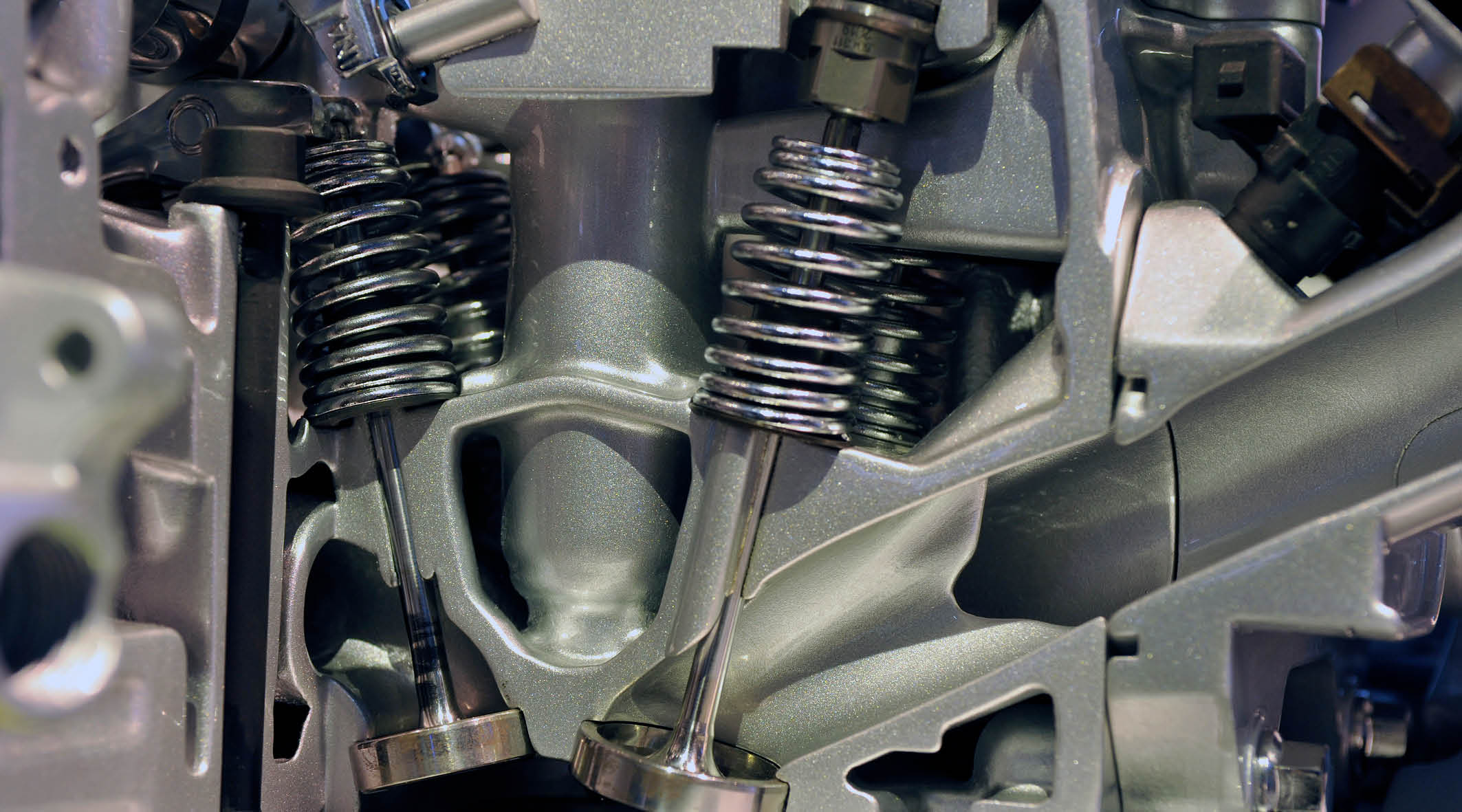 Valve springs: The Schrick valve springs are the perfect complement to our high-performance camshafts and in many cases technically necessary to construct the perfect valve drive. Find the right valve springs for you here from a large selection. If you are looking for a vehicle-specific spring, you can use the camshaft finder to see which spring fits your camshaft or vehicle. Did you know that with our range of additional components, such as valve springs, we can cover almost 95% of all customer projects. Surely yours is among them!
Valve retainers: Use our valve spring retainers for the highest demands on your valve drive. Our particularly light titanium material helps to relieve the valve drive and thus achieve even higher performance. Use the product finder to find the right valve spring retainer for your camshaft or vehicle, or combine the right retainer with our other Schrick accessories using the data provided.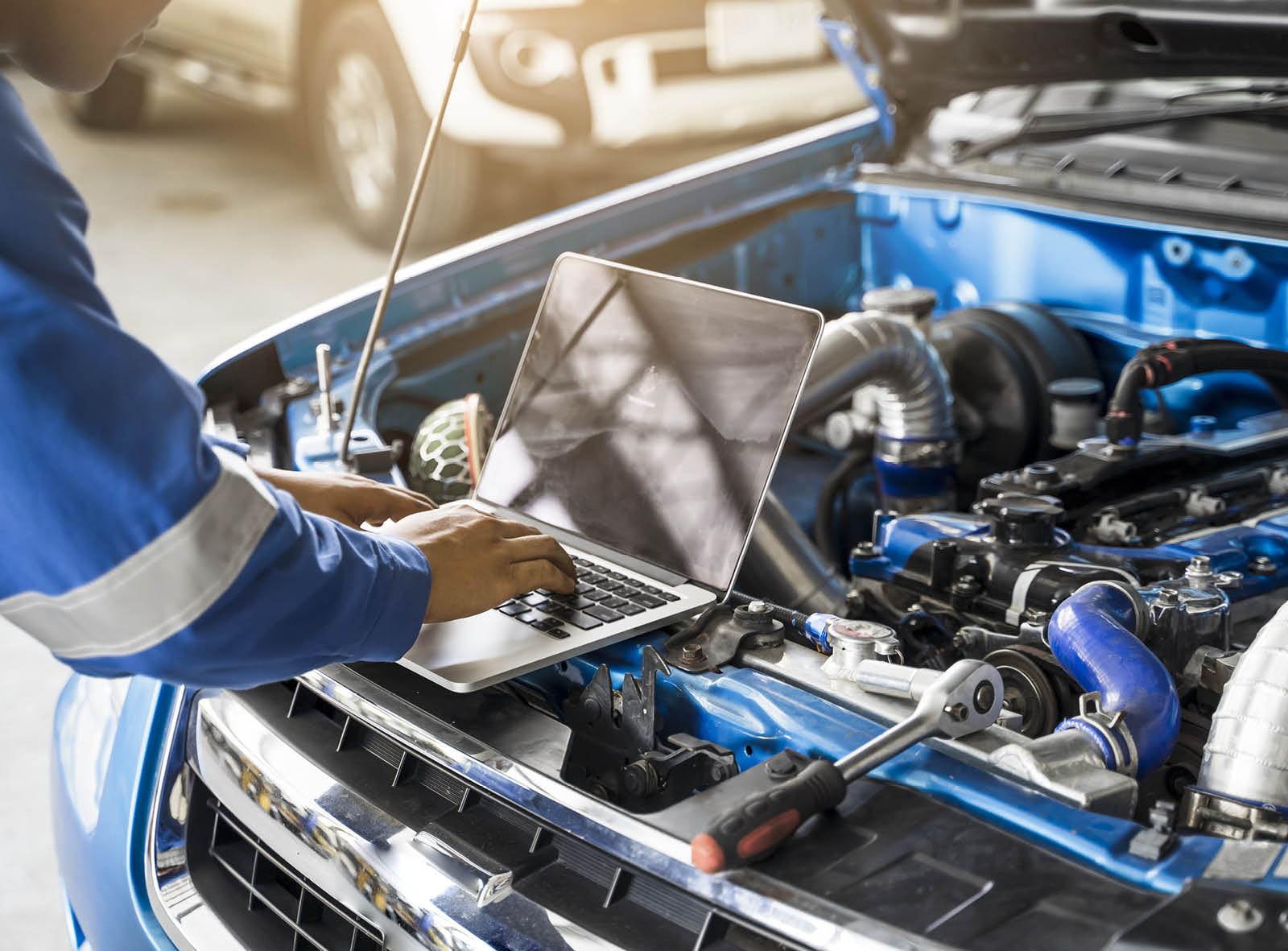 Schrick dealer network
As a private person, you can rely on our network of selected dealers. Use our dealer locator. Your dealer is your local partner and is available when planning your project and can support you in selecting the right engine components.
Are you a commercial business person and would like to become a SCHRICK dealer? Just give us a call.