Washers for valve springs
---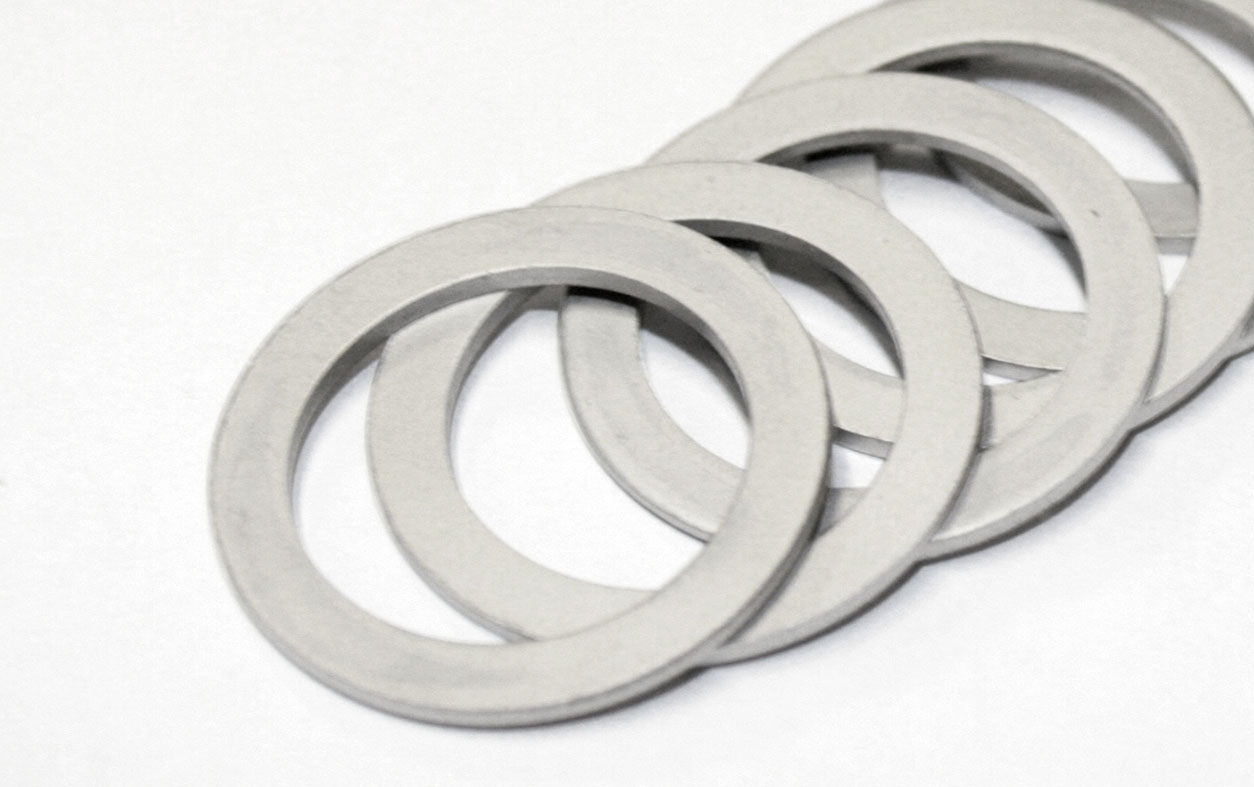 Always set the correct spring preload with our hardened washers. This is essential for the durability of our racing springs.
Why do I need washers?
The washers are needed to bring the springs to the installation length recommended by us. The installation length is essential in later operation for the durability of the spring.
What is special about Schrick washers?
There is no big secret at all about our washers. Our washers are specially hardened and there is no seizing of the materials during valve rotation in operation.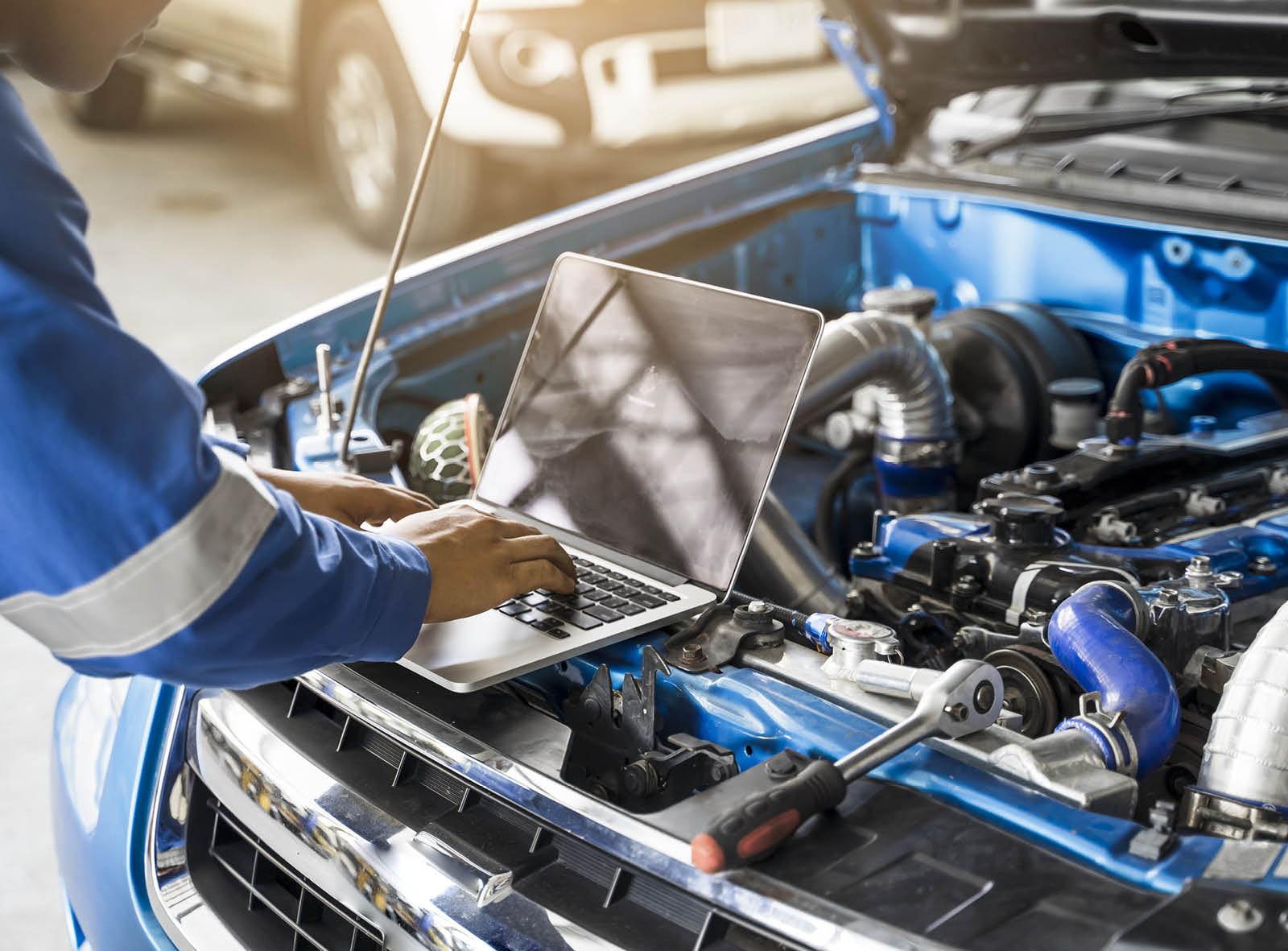 Schrick dealer network
As a private person, you can rely on our network of selected dealers. Use our dealer locator. Your dealer is your local partner and is available when planning your project and can support you in selecting the right engine components.
Are you a commercial business person and would like to become a SCHRICK dealer? Just give us a call.