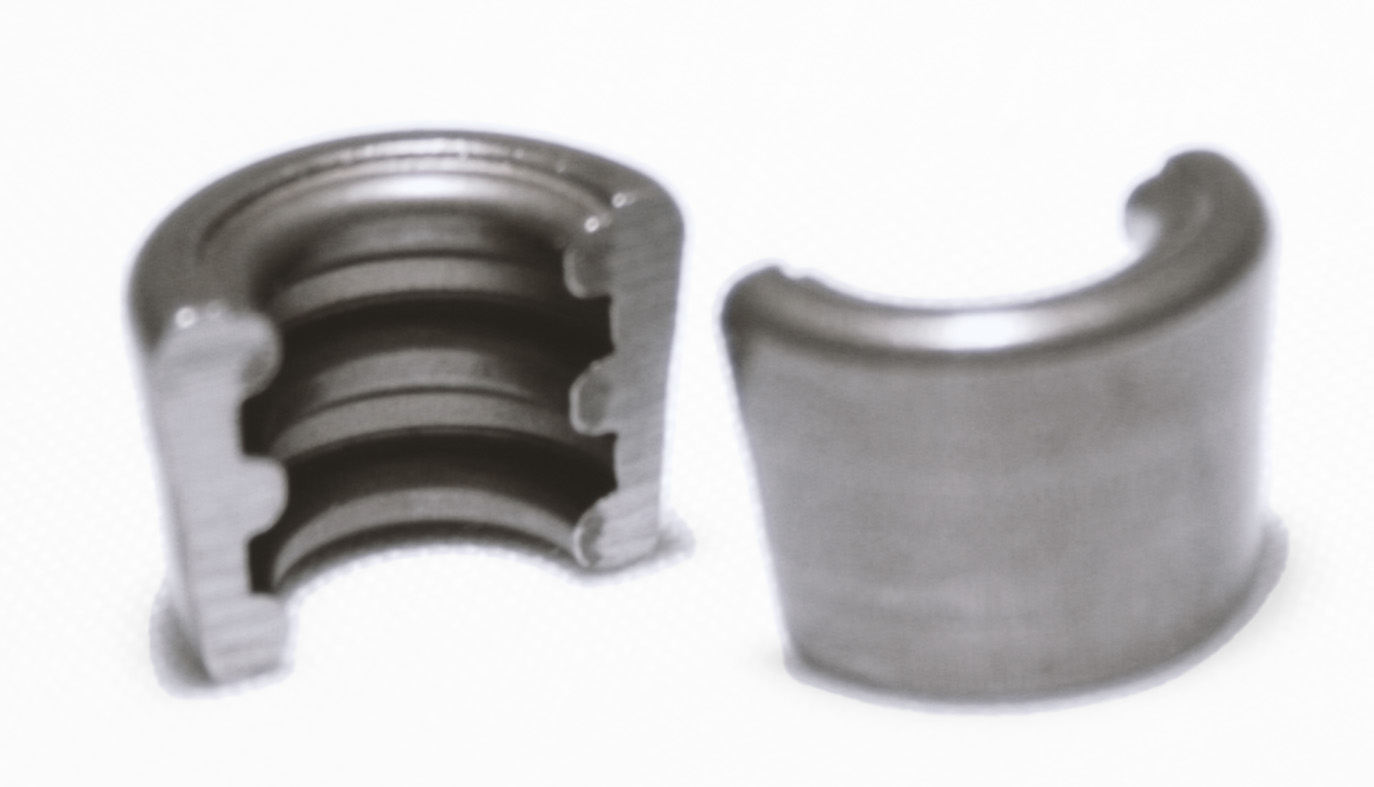 Always create the perfect form fit between valve and valve spring retainer with our hardened valve wedges, as a spare part or as a necessary accessory for our Schrick high-performance components.
How are valve wedges designated?
The valve wedges have a standardized designation (e.g. LK7, MK8, etc.) This designation contains the functionally relevant dimensions. Some wedges cannot be directly distinguished visually and would also fit positively into another valve spring retainer if necessary. This must be expressly avoided, as no operational safety is guaranteed and capital engine damage can occur.
Which valve wedges must I use?
Please only use valve wedges, valve spring retainers and valves with clearly the same designation (e.g. LK7, MK8 etc.). Anything else can lead to capital engine damage.
Why do I have to renew the valve keys?
Because the valve wedges can also be subject to wear, it is recommended to renew them during an overhaul or when installing our valve spring retainers and valves in order to guarantee the form and force closure again, depending on the type of wedge.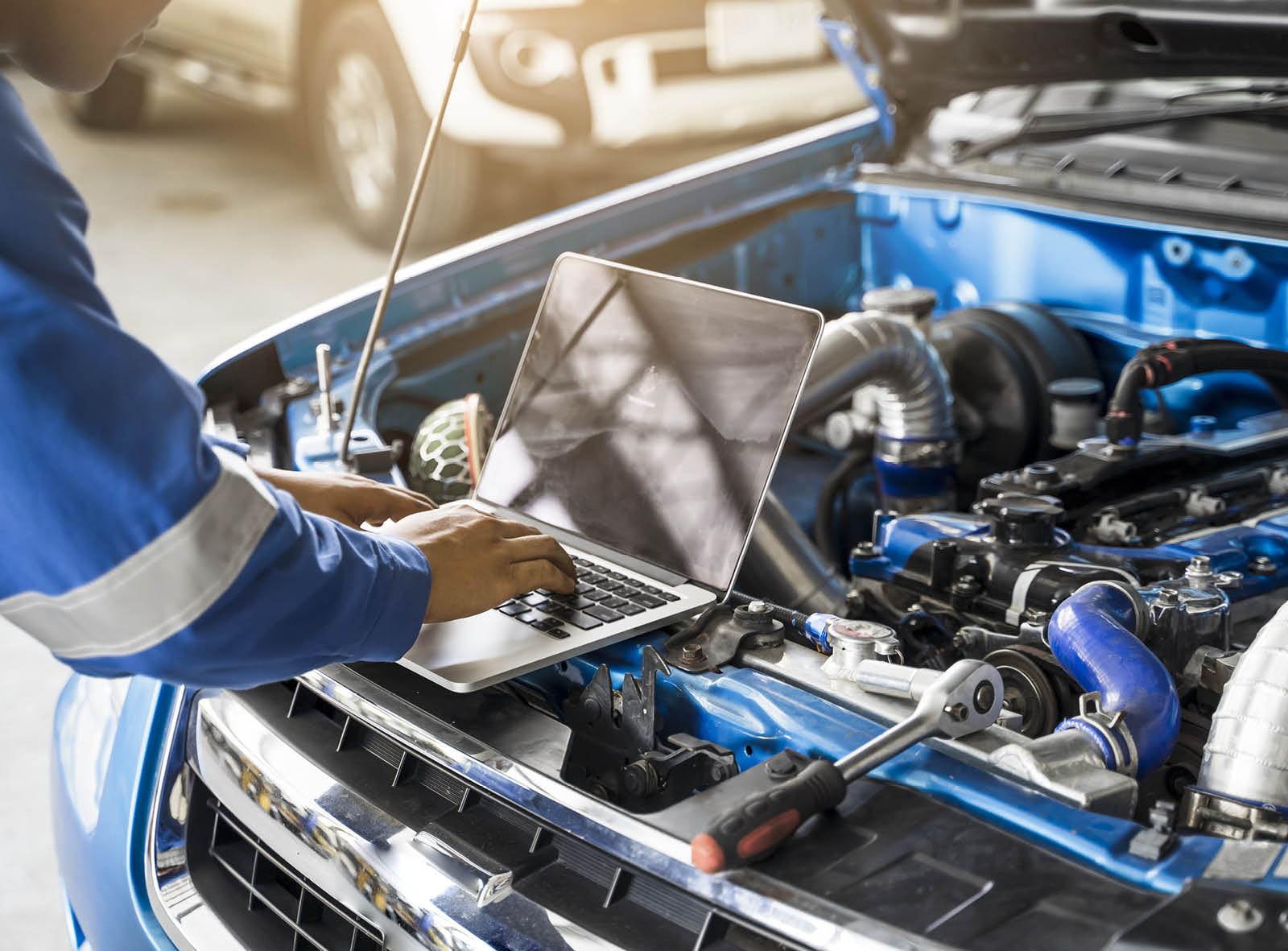 Schrick dealer network
As a private person, you can rely on our network of selected dealers. Use our dealer locator. Your dealer is your local partner and is available when planning your project and can support you in selecting the right engine components.
Are you a commercial business person and would like to become a SCHRICK dealer? Just give us a call.