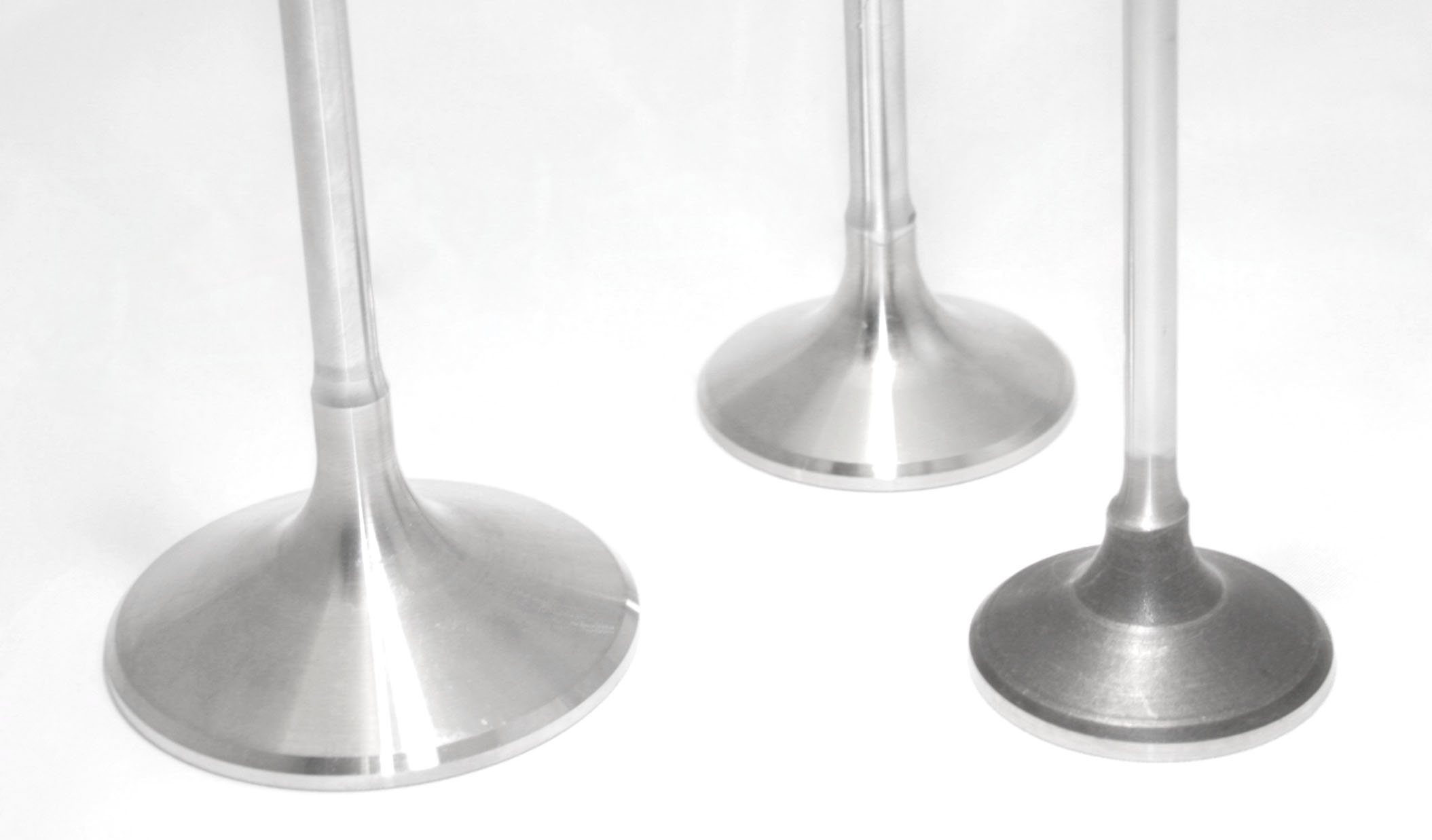 With our valve blanks we give you the possibility to manufacture your valves according to your own imagination. Our valve blanks are more generously dimensioned at the disc, so that you are able to work out every conceivable disc shape. We provide you with all possibilities. For example, you can also produce spare parts for oldtimers and special applications for which no valve is available on the market anymore.

You do not have the possibility to process the valves yourself?
Then take a look at our valve program and see if we have the right valve for you. We will be happy to machine the valve blanks for you according to your drawing. We also give you the possibility to fill out our valve form with the function-relevant data. The rest of the way to your own sports valve we take over for you.
What else do I have to machine on the valve blank to get a valve?
The stem of our valve blank is finished and chrome-plated. You will need to cut the valve to your desired length, cut the grooves and harden the end of the stem. Finally, the machining of the poppet and the final grinding of the seat remains in your hands.
Which materials does Schrick offer?
We offer our valve blanks in two different materials. A high-temperature resistant valve steel for intake valves as well as exhaust valves below a liter output of 70 kW and especially for highly loaded engines with high exhaust gas temperatures valve blanks for the exhaust made of Nimonic©.
Which materials do I have to use for guides?
Our valve blanks can be combined with commercially available materials.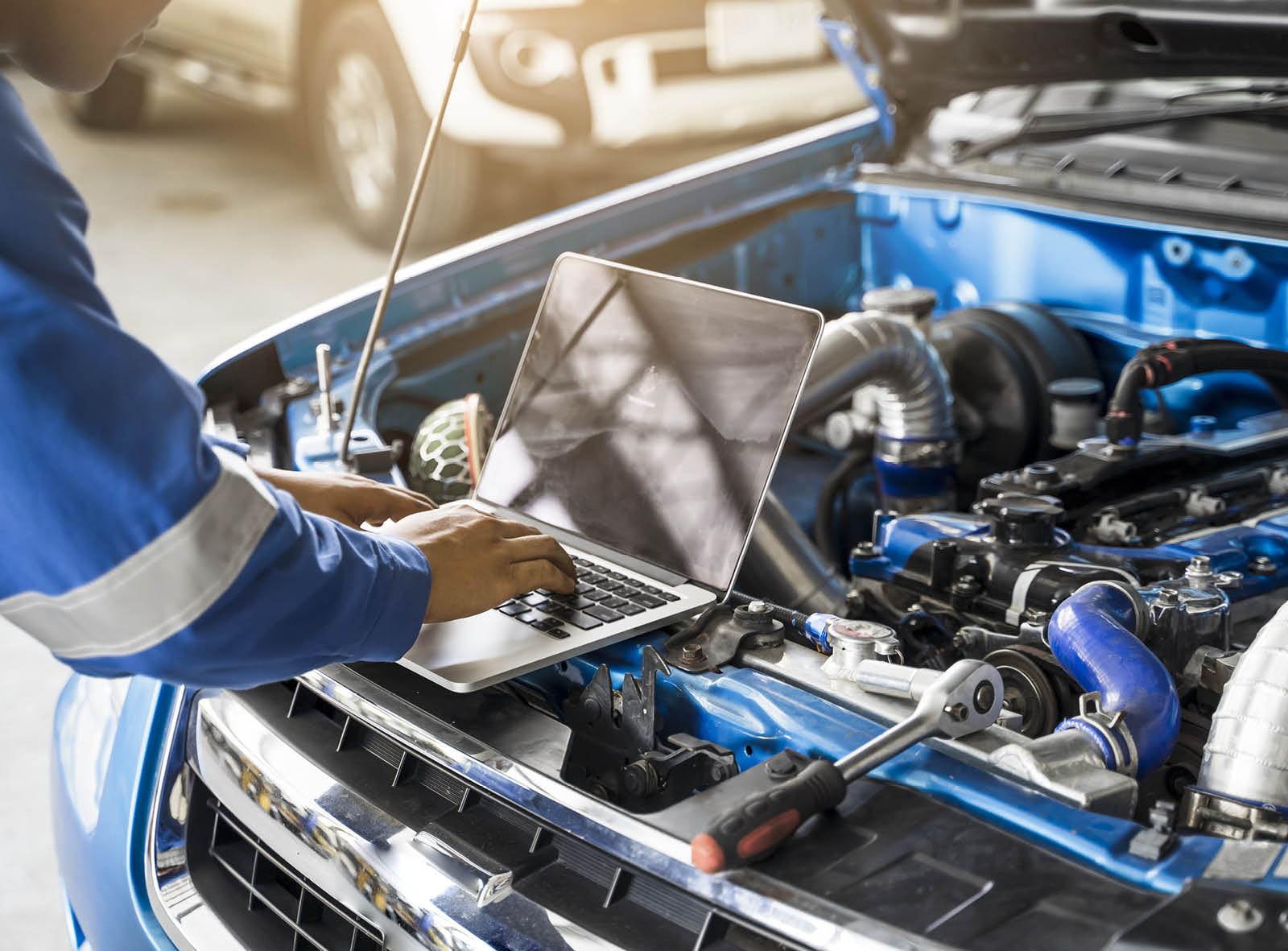 Schrick dealer network
As a private person, you can rely on our network of selected dealers. Use our dealer locator. Your dealer is your local partner and is available when planning your project and can support you in selecting the right engine components.
Are you a commercial business person and would like to become a SCHRICK dealer? Just give us a call.