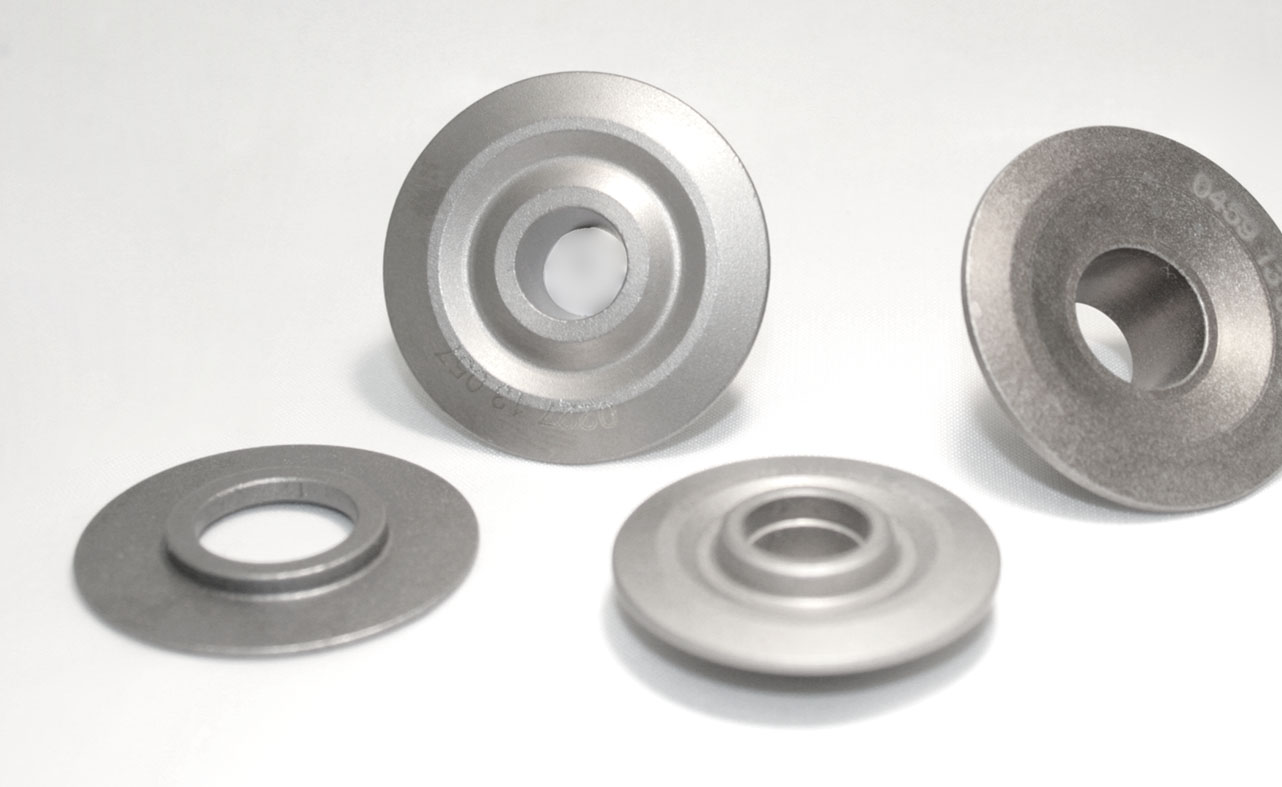 Valve retainers: Use our valve spring retainers for the highest demands on your valve drive. Our particularly light titanium material helps to relieve the valve drive and thus achieve even higher performance. Use the product finder to find the right valve spring retainer for your camshaft or vehicle, or combine the right retainer with our other Schrick accessories using the data provided.
What material are the valve spring retainers made of?
We produce valve spring retainers exclusively from titanium.
Why do I need titanium valve spring retainers?
Titanium valve spring retainers are very light and at the same time very durable. Another very important factor, however, is the higher temperature resistance of the titanium alloy. Comparably light valve spring retainers made of aluminum alloys that are available on the market lose strength even at slightly increased oil temperatures in the valve train and can pose a risk during operation. Titanium valve spring retainers also save volume compared with standard and aluminum valve spring retainers and are easier to integrate in valve trains with limited installation space in sports and racing engines.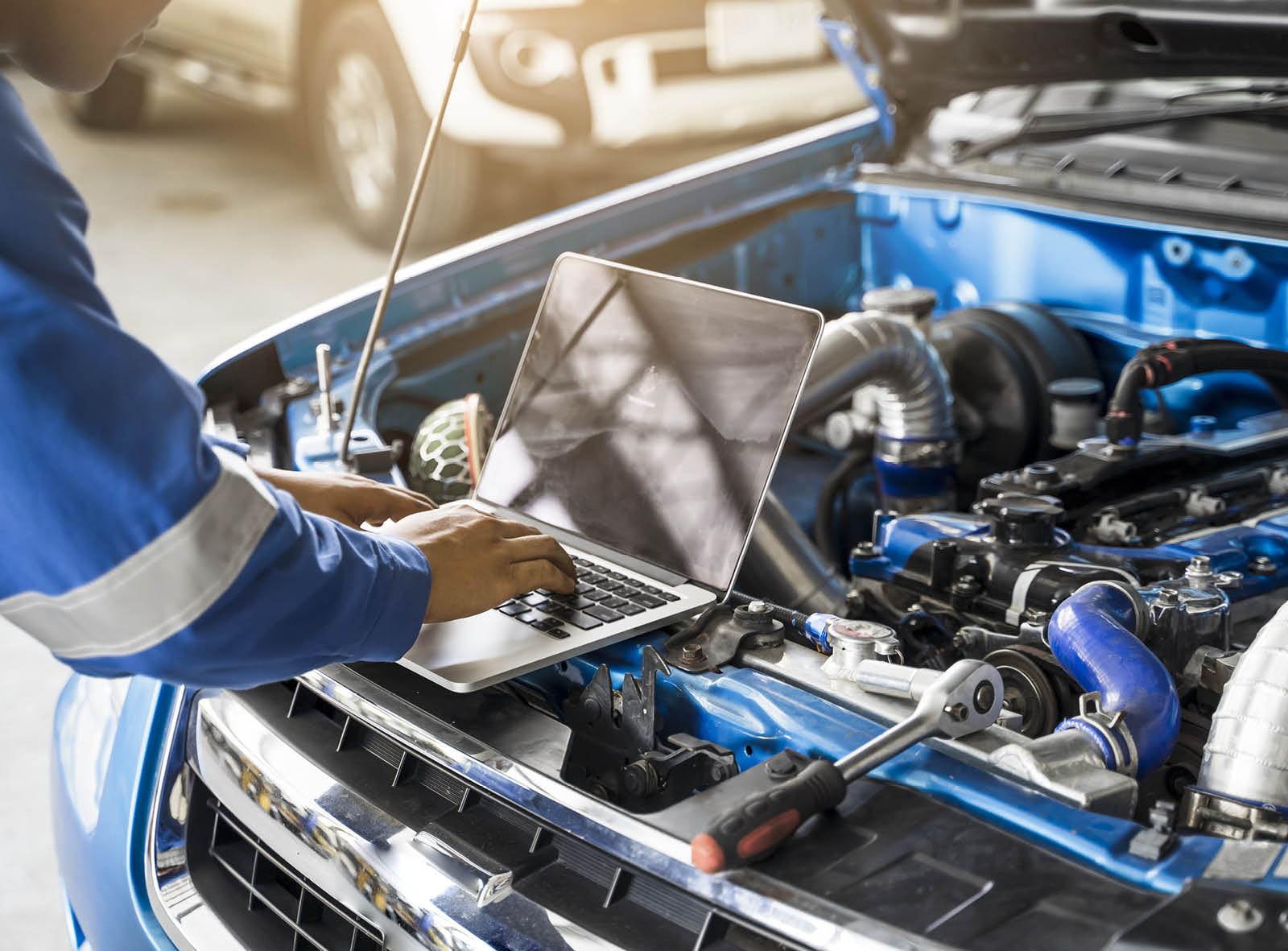 Schrick dealer network
As a private person, you can rely on our network of selected dealers. Use our dealer locator. Your dealer is your local partner and is available when planning your project and can support you in selecting the right engine components.
Are you a commercial business person and would like to become a SCHRICK dealer? Just give us a call.